Ulli | 6 months ago | 9 comments | 10 likes | 297 views
LostBoyz, songbaojin, vincent and 7 others like this!
Hello my dear Friends,

this test is inspired by shoji M´s show - Magic sword in drag -

The girl unfortunately doesn't have a lot of clothes to redress her, but I recolored the top and pants in the texture. 🙂

You can find the 3d model here:
sketchfab.com...

Nice work!Ulli !
liuyongcai, 6 months ago
Cool Ulli !!

chaver, 6 months ago
Fantastic Ulli! :)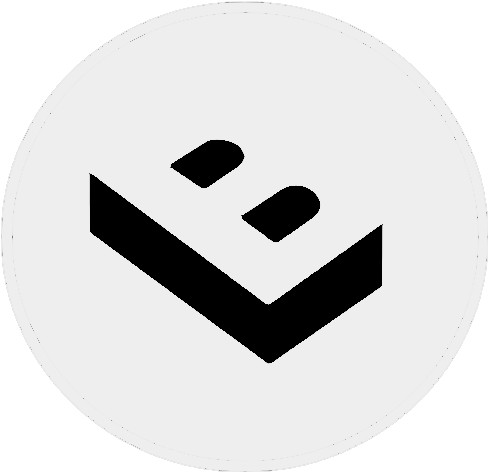 LostBoyz, 6 months ago
Original style to turn off all lighting!

I was wondering about the dark areas on the inside of her legs. In the right picture I've set both the FX LIGHTING FACTOR and FX OCCLUSION FACTOR props to 0, as well as setting the SHADOW INTENSITY prop of the light layer to 0 and removing the extra point light. But the dark areas are still there!!! After a lot of puzzling I found out they are part of the colour map, so the only way to remove them would be to edit the colour map in a paint app.

michiel, 6 months ago
Well done Ulli.

vincent, 6 months ago
Nice version of the splitted effect!

Thor5ten, 6 months ago
Thank you all for your kind comments!

Ulli, 6 months ago
Great job.
Decentralized, 6 months ago
Thanks a lot, Decentralized!

Ulli, 6 months ago
Comment to this article
More by Ulli