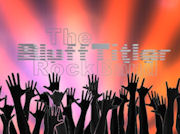 bylaw | 10 years ago | 5 comments | 6 likes | 7,295 views
LostBoyz, balahy, abcodie and 2 others like this!
Write Love on BT
Download media files (34.4 KB)
You rock!

Tip: You can remove the light edges of the hands by:
-applying the NotLightened_NoZBuffer.fx effect
-setting the COLOUR property to (0,0,0)

Mark both the ALL LAYERS and the ALL KEYS checkbox to edit all COLOUR properties of all picture layers at the same time.

michiel, 10 years ago
Michiel - Thanks for the added tip...it improved the show. I also added a crowd silhouette; however, how about a tip to quickly identify which hand needed modifying!!
jmarkt, 10 years ago
Double click on the hand to make it the active layer.

michiel, 10 years ago
Nice show!:)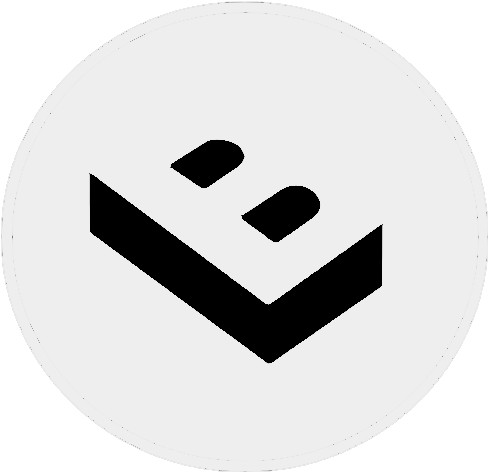 LostBoyz, 10 years ago
Comment to this article
More by bylaw