Carlos Marques | 9 years ago | 4 comments | 9 likes | 4,631 views
michiel, kugelfisch, Ulli and 6 others like this!
free bt:)
www.4shared.com...
Thanks Carlos - another excellent download show
Eddie, 9 years ago
Awesome! Thank you so much! :O)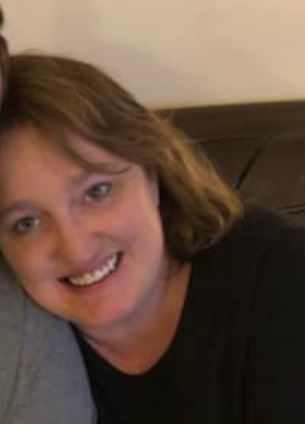 stcyhood, 9 years ago
Hey Carlos,

Maybe you could help me? I want to have a clip of 30 to 40 seconds with an intro to my website. In this intro i want to add some screenshots of the website (with the catalyst control center for zooming) together with a short explanation. Your clip comes close to what i have in mind for the idea.

Could you help me out with a clip, offcourse you will get payed to do so.

Let me hear from you on djboudewijn@hotmail.com

Gr,

Boudewijn.
djboudewijn, 9 years ago
Comment to this article
More by Carlos Marques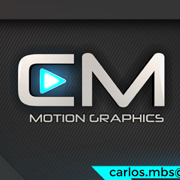 About Carlos Marques
▶e-mail: carlos.mbs@hotmail.com

Contact Carlos Marques by using the comment form on this page or at facebook.com/carlosmarques3d?ref=hl