chespi650 | 7 years ago | 4 comments | 5 likes | 2,797 views
LostBoyz, sinus300, vincent and 2 others like this!
aqui les dejo este modelo aver que hacen con el
here I leave this model to see what they do with the
www.mediafire.com...
Thank you!:)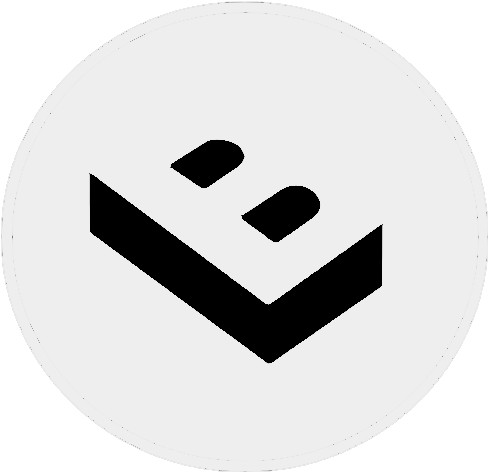 LostBoyz, 7 years ago
chespi650, thanks a lot for the model, there is an error with a texture when inserting in BT but the skull is well rendered.
Muy bonito, gracias!!!

vincent, 7 years ago
ok tanks vincent try try these on cinema and olso inside to tex folder i have x file
chespi650, 7 years ago
Comment to this article
More by chespi650