chespi650 | 7 years ago | 8 comments | 7 likes | 2,475 views
LostBoyz, Carlos Marques, michiel and 4 others like this!
PUEDES HACER COSAS INCREIBLES CON ESTE PROGRAMA NO TIENE LIMITES SOLO FALTA TU CREATIVIDAD COMO LOS GRANDES MAESTROS
michiel
Carlos Marques
maitegras
Ulli
LostBoyz
vincent
sinus300
And you too GRANDES MAESTRO!:)
Thanks nice show!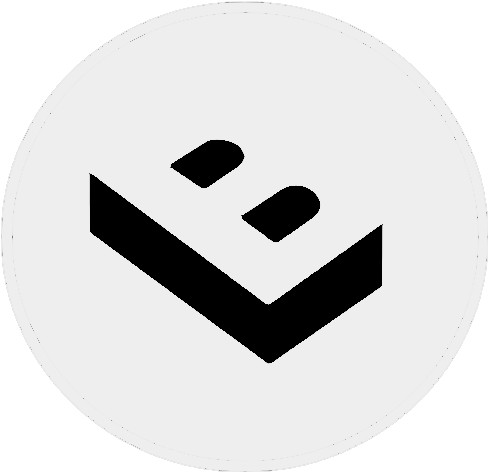 LostBoyz, 7 years ago
lol nice spanish amigo THANKS YOU SO MUCH
chespi650, 7 years ago
And IntroChamp and agpvn is Big Masters!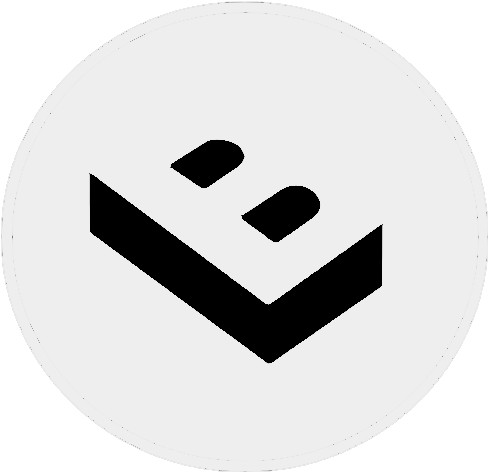 LostBoyz, 7 years ago
Thank you chespi650:) Google translator:D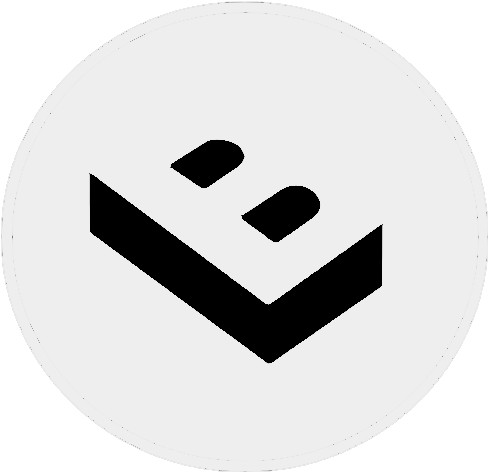 LostBoyz, 7 years ago
¡Hola chepi650,gran maestro y genial, gracias! :)
sinus300, 7 years ago
yep i use google translate to XD
chespi650, 7 years ago
...and you are an grandes maestro too, chespi!
Thanks for this nice show. :))

Many greetings
Ulli

Ulli, 7 years ago
Comment to this article
More by chespi650