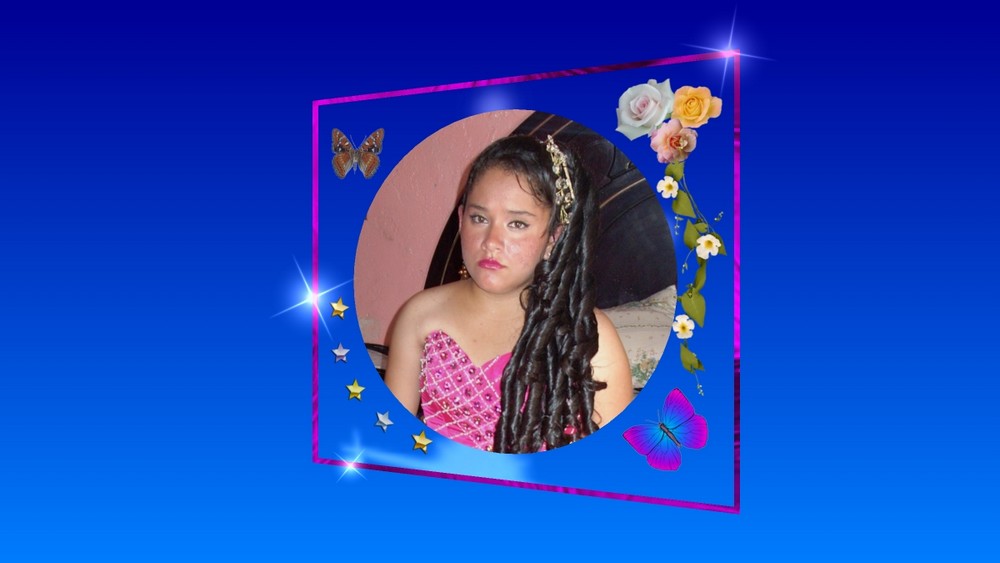 Jesus | 8 years ago | 3 comments | 6 likes | 2,294 views
mayo, Danarev, LostBoyz and 3 others like this!
This is a photo embedded in glass box, but
I want to make thicker glass box, but I can not do,
someone can tell me how? Thank you.