Dani | 8 years ago | 4 comments | 7 likes | 2,716 views
IntroChamp, LostBoyz, memoriesman and 4 others like this!
intro for a show

Very good my Friend!:)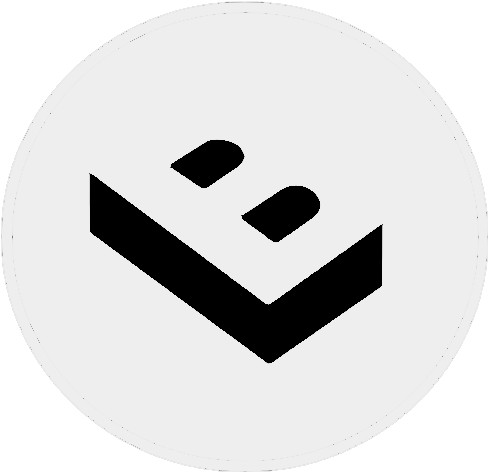 LostBoyz, 8 years ago
Thank you L.B

Dani, 8 years ago
Great show!

One remark, for the milliseconds counter you probably use the CENTRE composition. When you use LEFT (select it with the 1st dropdown below the textbox) the text no longer jumps.

For bad designed fonts you may also have to mark the NORMALIZE NUMERALS checkbox in the font dialog (F6). This way all numbers have the same width.
www.outerspace-software.com...

michiel, 8 years ago
Thank you Michiel for you suggestion .

Dani, 8 years ago
Comment to this article
More by Dani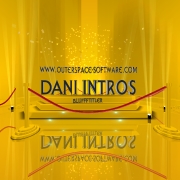 About Dani
Daniel lives in Hyderabad city in India, He loves to work with Blufftitler , For to him Every day begins with Blufftitler , He called himself a mad lover of Blufftitler.
Thank you for watching my shows and your great support.
Lots of Love from
Dani,
Hyderabad,
India.

Contact Dani by using the comment form on this page or at sriblessydaniel@gmail.com, facebook.com/dani.daniel.94064 or youtube.com/user/sriblessydaniel