Dani | 8 years ago | 6 comments | 7 likes | 2,757 views
michiel, Bald Runner, IBMedia and 4 others like this!
this show done only with fonts, using xy slices, z-slices, floating cubes and setting camera layer option field view value with 85. amazing and great joy working with BT.

Excellent show.

You should create a Bixpack of your shows.
IBMedia, 8 years ago
Thank you IBMedia, nice to meet you. These all are my learning shows all are not perfect, i am not a big man to create Bixpack , i learned B.T only through great artist shows of this gallery, and from my dear friend L.B. ,Thank you.

Dani, 8 years ago
Dani my dear Friend you are very Talent! You can make Bixpack!:)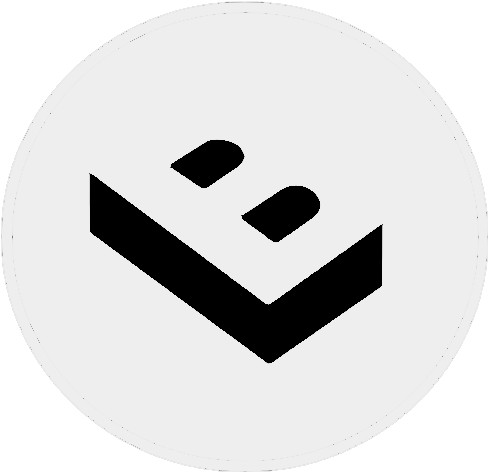 LostBoyz, 8 years ago
you are welcome L.B, just new born baby in BT, lot more to discover in BT still learning , your encouragement made me what i am to day, i will never forget you my dear friend thank you.

Dani, 8 years ago
I think that yo already ahve suffucient talent to create BixPacks, and I'm sure that many BT users could learn a lot from any shows that you create.
IBMedia, 8 years ago
Thank you IBMedia for your encouraging words.

Dani, 8 years ago
Comment to this article
More by Dani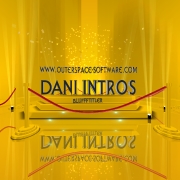 About Dani
Daniel lives in Hyderabad city in India, He loves to work with Blufftitler , For to him Every day begins with Blufftitler , He called himself a mad lover of Blufftitler.
Thank you for watching my shows and your great support.
Lots of Love from
Dani,
Hyderabad,
India.

Contact Dani by using the comment form on this page or at sriblessydaniel@gmail.com, facebook.com/dani.daniel.94064 or youtube.com/user/sriblessydaniel