Dani | 7 years ago | 4 comments | 9 likes | 1,949 views
michiel, kayserhans, sinus300 and 6 others like this!
(:
Dani that was fab....

Perhaps one thing missing? I was expecting you to pop up at the end and say 'Good Morning and here's the latest news from the BluffTitler Media Office' :) it was so convincing....

Very impressive and syncs really well with the intro tune. Love it....Regards Bob
Pixelpanther, 7 years ago
Fantastic!:)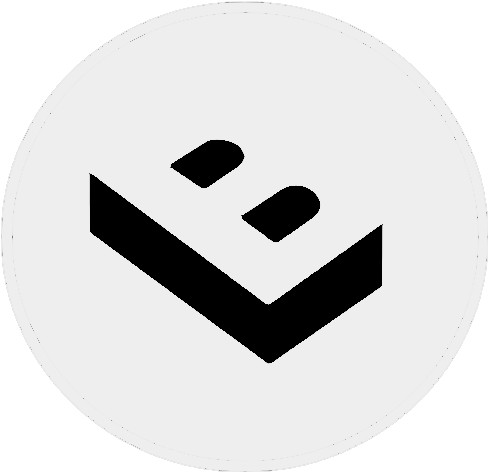 LostBoyz, 7 years ago
Dani, there you go again... making me smile!

IntroChamp, 7 years ago
Comment to this article
More by Dani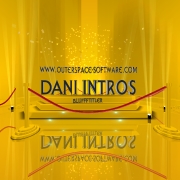 About Dani
Daniel lives in Hyderabad city in India, He loves to work with Blufftitler , For to him Every day begins with Blufftitler , He called himself a mad lover of Blufftitler.
Thank you for watching my shows and your great support.
Lots of Love from
Dani,
Hyderabad,
India.

Contact Dani by using the comment form on this page or at sriblessydaniel@gmail.com, facebook.com/dani.daniel.94064 or youtube.com/user/sriblessydaniel