persiana | 4 years ago | 7 comments | 9 likes | 1,144 views
SMSgtRod, maxste, Ulli and 6 others like this!
Pase de fotos

Very nice persiana!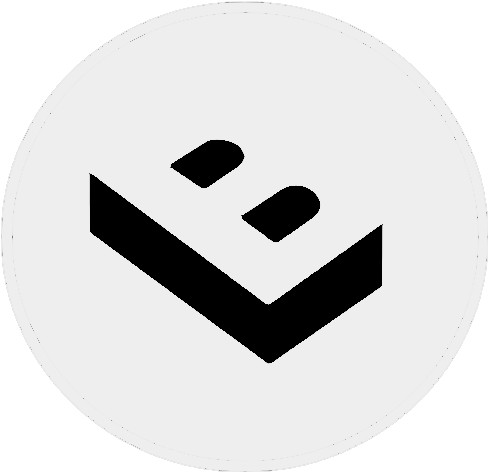 LostBoyz, 4 years ago
Master of Slideshows, Persiana

komies, 4 years ago
It is a very good photo show, persiana!

Ulli, 4 years ago
I so wish we could get these shows. They are really wonderful and it would be nice to tear them apart to see how things are done!! LOL
SMSgtRod, 4 years ago
Super panorama Persiana!

vincent, 4 years ago
Muchas gracias a todos por vuestras valoraciones

persiana, 4 years ago
Comment to this article
More by persiana