komies | 3 years ago | 7 comments | 9 likes | 967 views
Tintin, LostBoyz, vincent and 6 others like this!
I merged (CTRL+M) two shows together as a test to see how it looked.
It's a fast and dirty show but at 120 seconds at 4k resolution at High Quality it took 13 hours to render.

I will not be posting the download because you already have all ingredients and like I said it is just a test.

There is also no audio, sorry fot that; Youtube won't let you add audio after the video is uploaded because it would break the Virtual Reality mold.

You might see Bix walking on the path, he is still cooling down after his run on Filip's RollerCoaster. If you think you saw him pause the video and have a lookaround.

Best shown in Chrome Browser and with a Right-Click you can loop the video if you want to look at it in VR Glasses so you don't need a remote or put the glasses off to restart.

When you are wondering about the dot of light, this was a lens flare but I added the VR 360° layer just before rendering and going to sleep, oops.
Great komies, remember me a stay at PortAventura.

vincent, 3 years ago
Very Cool komies! :)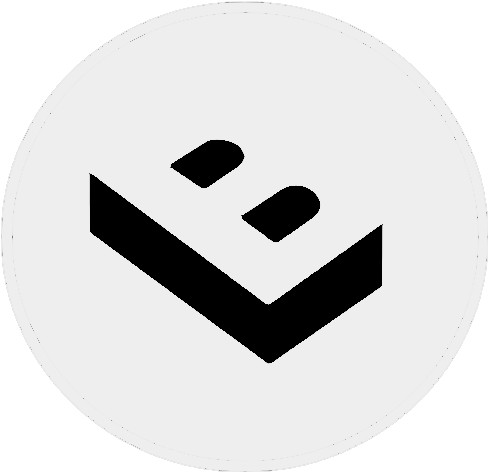 LostBoyz, 3 years ago
Thanks, Vincent and LostBoyz

Have you been to Ferrari Land on Red Force: THE HIGHEST AND FASTEST VERTICAL ACCELERATOR IN EUROPE

It reminded me of a 3d glasses ride in Futuroscope de Poitiers, but the best ride was
DANSE AVEC LES ROBOTS

komies, 3 years ago
Poitiers is not so far from my home but i never went to Futuroscope !!!! maybe one day...
I was in PortAventura in 2007 or 2008, Ferrari Land didn't exist but i tried the 100m "Hurakan Condor" which is very impressive.,

vincent, 3 years ago
está fenómeno Komies,

persiana, 3 years ago
ça glisse mieux quand c'est verglacé , beau paysage , bravo

PAT67, 3 years ago
Comment to this article
More by komies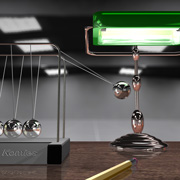 About komies
Contact komies by using the comment form on this page or at testground@live.nl