komies | 7 years ago | 8 comments | 10 likes | 3,325 views
LostBoyz, joegrn2167, liuyongcai and 7 others like this!
A Down and Dirty fast Edit Birthday Show, But you can edit it yourself now.

The idea was to keep it under 500kb for the upload, so don't espect much on high on memory effects.

Congrats, Michiel and Team Long Live Bluff

Font download:
www.fontspace.com...
Download media files (302 KB)
Good! the 10th anniversary
liuyongcai, 7 years ago
awesome show Koimes.

Dani, 7 years ago
Amazing what you can do with EPS files!

michiel, 7 years ago
The museum was so unexpected and awesome. Great job!

IntroChamp, 7 years ago
Impressive and nice, friendly participation.
Jesus, 7 years ago
Thank you,

Liuyongcai, Dani, IntroChamp, Jesus and offcourse Michiel for the comments. And Sinus300 and Lostboys for the likes.

Just dicided last Sunday that I would make a show for the 10th anniversary to give back to this community. It was a rush job with a 500kb limit with no copyright infringements and the museum as a piece of cake at the centre of this concept. It can still use a lot of tweaking but I left this to anyone who wants a go at it.

And EPS are awsome, but I don't have the patience like Vincent has with his complex .eps models he is and always will be The EPS Master.

Long Live Bluff

komies, 7 years ago
Great show!!:)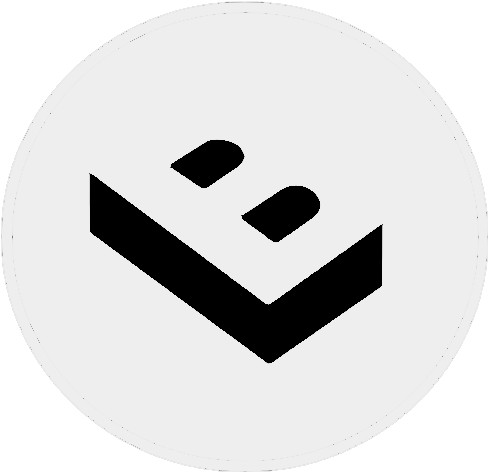 LostBoyz, 7 years ago
Comment to this article
More by komies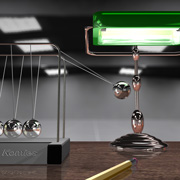 About komies
Contact komies by using the comment form on this page or at testground@live.nl