komies | 3 years ago | 8 comments | 11 likes | 1,758 views
gato@mo, Ulli, vincent and 8 others like this!
A short and simple concept show.

The women's face can be downloaded here: pngimg.com...

Made the heightmap with a paint program used brush and different grey colors then applied Gaussian filter.

Use it, Change it and Learn from it.
Download media files (71.5 KB)
Nice. Thank you for sharing :)

chaver, 3 years ago
Fantastic thx komies!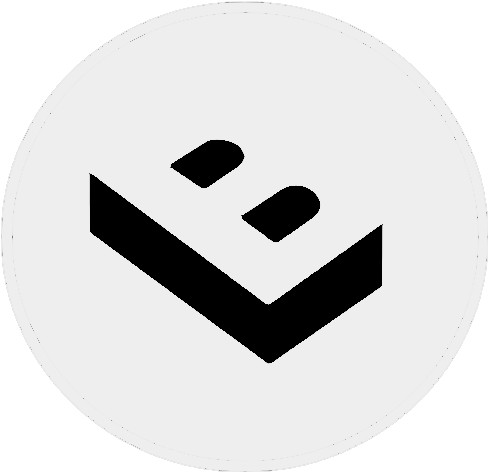 LostBoyz, 3 years ago
muy bueno

persiana, 3 years ago
I remember to have experimented Face to 3D, but your test is best.

vincent, 3 years ago
I've changed the downloadable zip show so you don't get an error message, sorry for that. ¯\_(ツ)_/¯

The image can be downloaded from here: pngimg.com...

If the link doesn't work press CTRL-Q (Active Layer Properties)

komies, 3 years ago
Many thanks Komies for sharing.
Eddy, 3 years ago
It looks great, Komies!

Ulli, 3 years ago
Comment to this article
More by komies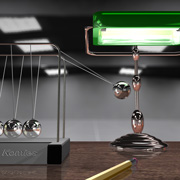 About komies
Contact komies by using the comment form on this page or at testground@live.nl