amigopegassero | a year ago | 9 comments | 10 likes | 581 views
SMSgtRod, michiel, LostBoyz and 7 others like this!
DJ_RED_BOT
" ALL BLUFFTITLER "
Looking over my shoulder the wife said, "that's cute!"
So I just had to give you a like on her say so.

But I like it too!!
SMSgtRod, a year ago
Nice! :)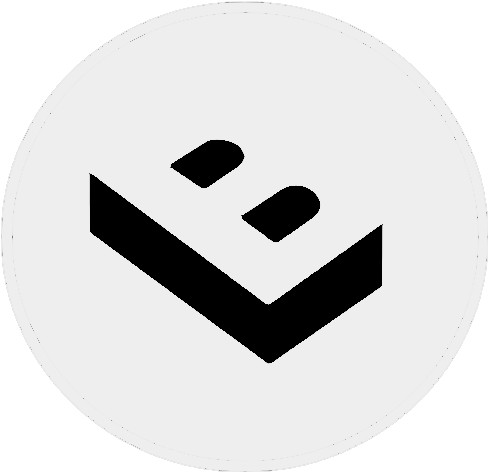 LostBoyz, a year ago
es precioso y agradable Amigopegassero

persiana, a year ago
Good job..love it..

Dani, a year ago
Really like it.
DaveH, a year ago
Comment to this article
More by amigopegassero