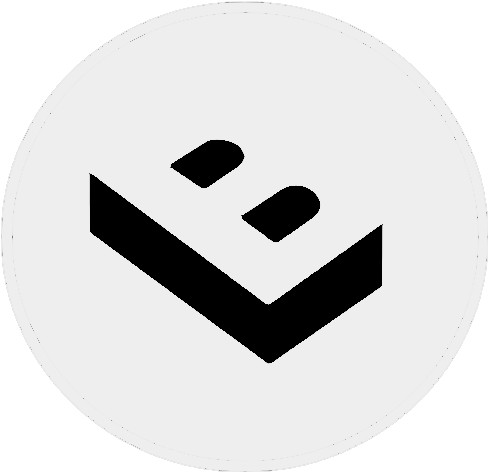 LostBoyz | a year ago | 7 comments | 11 likes | 603 views
SMSgtRod, Ulli, liuyongcai and 8 others like this!
Juggalo logo v .1
Yeah, bling bling LostBoyz.

komies, a year ago
Great - I love bling bling, LB!

Ulli, a year ago
Thank you komies and Ulli! :)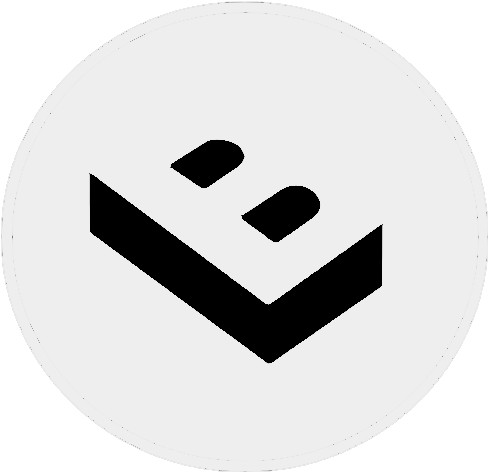 LostBoyz, a year ago
Love it dear friend...

Dani, a year ago
Some nice effects - love the realistic chain and like the "see-through" circles, overall great job
DaveH, a year ago
Precioso

persiana, a year ago
Comment to this article
More by LostBoyz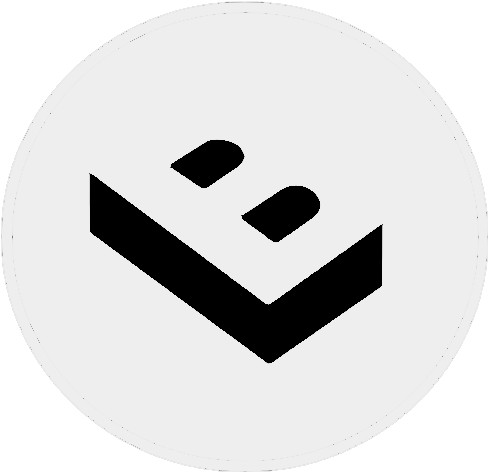 About LostBoyz
www.youtube.com/user/LostBoyzBTDX9

Contact LostBoyz by using the comment form on this page or at facebook.com/lblostboyz