Dani | 3 years ago | 7 comments | 11 likes | 812 views
Sma, LostBoyz, TROY GT and 8 others like this!
I wish all wonderful women a happy women's day.. without you we are not complete...

Very Nice Dani! :)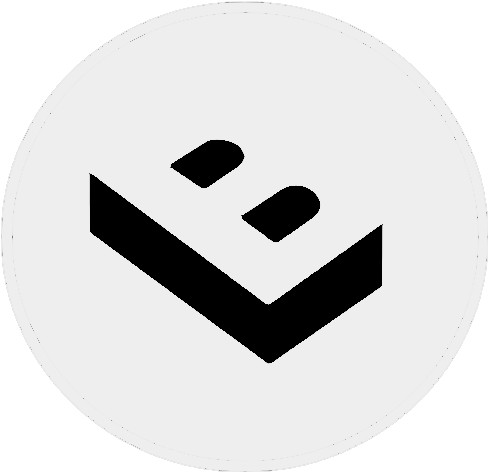 LostBoyz, 3 years ago
I join Dani

vincent, 3 years ago
Your a lucky man Daniel to be completed by Sridevi, your own Goddess Lakshmi.

I join you too, especially to all the women here in the community.

komies, 3 years ago
Muy bien Dani por recordar este precioso día de las mujeres, y un gran apoyo a ellas por su lucha en la igualdad

persiana, 3 years ago
Beautiful show for the women´s day, Dani!

Ulli, 3 years ago
Nice Dani!

Sma, 3 years ago
Thank you dear friends...

Dani, 3 years ago
Comment to this article
More by Dani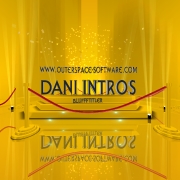 About Dani
Daniel lives in Hyderabad city in India, He loves to work with Blufftitler , For to him Every day begins with Blufftitler , He called himself a mad lover of Blufftitler.
Thank you for watching my shows and your great support.
Lots of Love from
Dani,
Hyderabad,
India.

Contact Dani by using the comment form on this page or at sriblessydaniel@gmail.com, facebook.com/dani.daniel.94064 or youtube.com/user/sriblessydaniel