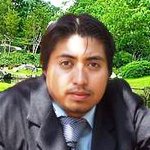 Robert Urbina | 2 years ago | 3 comments | 7 likes | 723 views
komies, Dani, Sma and 4 others like this!
:)
Robert, please allow your video to be embedded. This way we can watch it in this community instead of having to move to the YouTube site.

Nice video!

michiel, 2 years ago
De que manera mi estimado michiel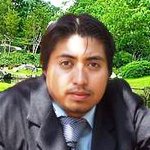 Robert Urbina, 2 years ago
Comment to this article
More by Robert Urbina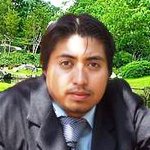 About Robert Urbina
URBINA PRODUCTION MOTION GRAPHICS
▶ Visita mi sitio web: www.urbinaproduction.com
▶ www.facebook.com...
▶ www.facebook.com...
▶ twitter.com...
▶ Canal: www.youtube.com...

Contact Robert Urbina by using the comment form on this page or at roberto_aztek@hotmail.com