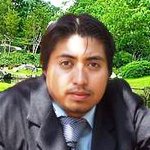 Robert Urbina | 6 years ago | 4 comments | 3 likes | 1,454 views
Dani, persiana and michiel like this!
Bt

All shows are great, keep up the great work Robert.

Dani, 6 years ago
Thank you Daniel, I like to do interesting things, as the fancy takes you create stunning presentations, we are still testing the new version 12, some days I'll be posting the new version.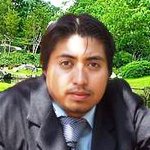 Robert Urbina, 6 years ago
Me encantaron todos los shows, has realizado un impresionante trabajo

persiana, 6 years ago
Muchas Gracias persiana, Son algunos de los proyectos que habia realizado.. Saludos y Buen Dia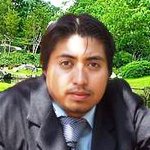 Robert Urbina, 6 years ago
Comment to this article
More by Robert Urbina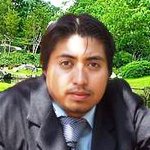 About Robert Urbina
URBINA PRODUCTION MOTION GRAPHICS
▶ Visita mi sitio web: www.urbinaproduction.com
▶ www.facebook.com...
▶ www.facebook.com...
▶ twitter.com...
▶ Canal: www.youtube.com...

Contact Robert Urbina by using the comment form on this page or at roberto_aztek@hotmail.com