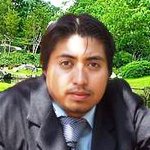 Robert Urbina | 2 years ago | 7 comments | 11 likes | 1,047 views
maggico, michiel, Dani and 8 others like this!
Pase de fotos

What effect did you use? Also, what is the elegant font you used?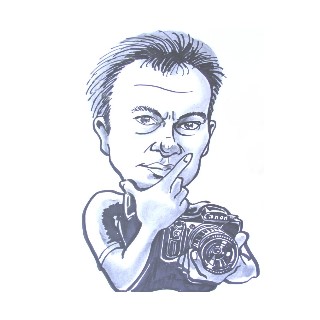 lightads, 2 years ago
Indeed, clean and elegant!

Lightads, I think Robert used the Special\Masked effect.

michiel, 2 years ago
lightads the effect is called masked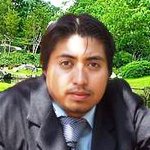 Robert Urbina, 2 years ago
Bravo Robert, Very beautiful.
Eddy, 2 years ago
I like both versions!

Ulli, 2 years ago
Really well done with Masked effect....

Dani, 2 years ago
Beautifuf show! Simple and elegant!
Babe
Babe34, 2 years ago
Comment to this article
More by Robert Urbina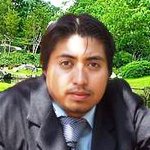 About Robert Urbina
URBINA PRODUCTION MOTION GRAPHICS
▶ Visita mi sitio web: www.urbinaproduction.com
▶ www.facebook.com...
▶ www.facebook.com...
▶ twitter.com...
▶ Canal: www.youtube.com...

Contact Robert Urbina by using the comment form on this page or at roberto_aztek@hotmail.com