cheyenne | 2 years ago | 9 comments | 9 likes | 670 views
LostBoyz, Dani, PAT67 and 6 others like this!
Un petit tour à Jurassic Park pour fêter les 17 ans de BluffTilter

Pour sûr, un parc interdit aux moins de 17 ans. Belle maitrise du logiciel!

vincent, 2 years ago
Ha ha ha so funny, thanks I enjoyed that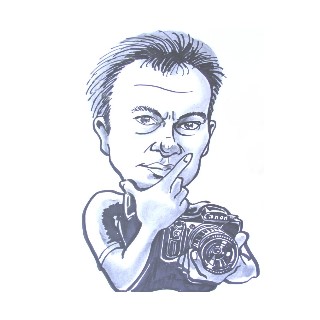 lightads, 2 years ago
Tres bien merci Cheyenne!

Love the?. Would love to create an effect to bring them to life, like we did with the?

michiel, 2 years ago
Merci à tous pour vos commentaires

Michiel donner vie nos modèles ça sera super le jour où l'on pourras le faire comme pour la pieuvre.? bon anniversaire a toute l'équipe
cheyenne, 2 years ago
Beaucoup d'investissement avec un beau résultat à la clé.Bravo

PAT67, 2 years ago
Bravo...what a show...cheyenne..very lively..

Dani, 2 years ago
Wonderful show. It looks like the movie.

Ulli, 2 years ago
merci pour vos précieux commentaires
cheyenne, 2 years ago
Un gran show

persiana, 2 years ago
Comment to this article
More by cheyenne
About cheyenne
Contact cheyenne by using the comment form on this page or at cheyenneeric@orange.fr