maggiau | 10 months ago | 6 comments | 7 likes | 478 views
PAT67, vincent, Ulli and 4 others like this!
Hello,
Made with the latest version of BT.

Dancers are not really perfectly synchbecause they are GIF files.
I wanted to use the silhouette option available in BT, but I did not find any intersting pictures. If any of you has an idea :-)

Thank you
A+lessandro - Maggiau

I didn't know you can use GIF's in bluff. How do you import GIFs?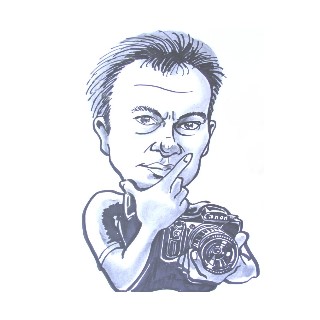 lightads, 10 months ago
I've done it before. Use the same process you would do if you were inserting a video.
MrGruntHunter, 10 months ago
Nice show, good music
Filip, 10 months ago
I inserted them as images

maggiau, 10 months ago
Very Nice.... didn't even notice the dancers were out of sync!! LOL
SMSgtRod, 10 months ago
Thank you ...
??

maggiau, 10 months ago
Comment to this article
More by maggiau

About maggiau
Amateur Musician