maggiau | 4 months ago | 8 comments | 9 likes | 374 views
Decentralized, Ulli, songbaojin and 6 others like this!
Hello,
Using the new version BT16 and the 3D object capabilities, I have made a Binaural 3D music.
In my style eh eh ...
Use the Headphones to listen, or the audio will be unbalanced and withoud the surround effects.
Thank you all
Alessandro - MAGGIAU

Super, comme d'habitude.

vincent, 4 months ago
Good track
Decentralized, 4 months ago
Super !

Alex-Raymond T., 4 months ago
Cool.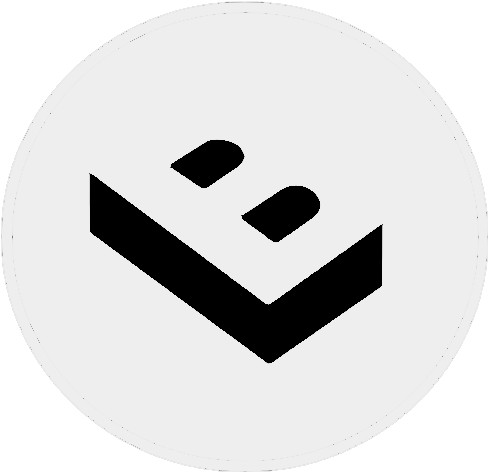 LostBoyz, 4 months ago
Super. Très chouette.
le beau jojo, 4 months ago
Merci à tous, Thank you all

maggiau, 4 months ago
Yes, I used a headphone to listen. Great music!

After watching Vincent's space station, I immediately imagined its inside looks like this :)

michiel, 4 months ago
Great work!
liuyongcai, 4 months ago
Comment to this article
More by maggiau

About maggiau
Amateur Musician