maggiau | 4 years ago | 6 comments | 9 likes | 1,105 views
vincent, persiana, Ulli and 6 others like this!
Done with BT version 13 ...

A music EDM - Dance

A small delirium in music and video also

:-)

Thank you for watching my work

Regards
A+lessandro

Neo-Psychedelic ?! and great tee-shirt texture. Great work Alessandro

vincent, 4 years ago
Cool! :)) Zanger Rinus:2 :))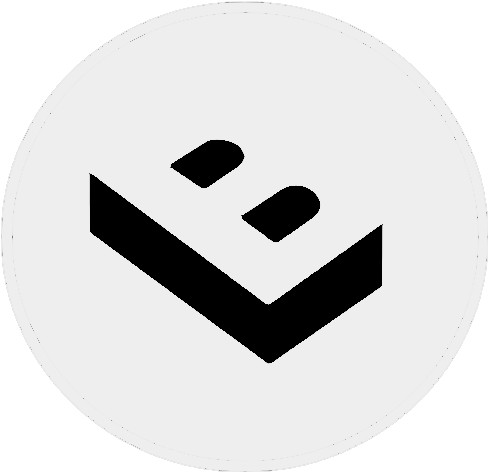 LostBoyz, 4 years ago
The answer is YES, I will dance for you! Catchy tune and beautiful weird disorientating refreshing confusing graphics. I also like the shirt!

michiel, 4 years ago
Love it ...just want to dance with you.

Dani, 4 years ago
esta estupendo

persiana, 4 years ago
Thank you, Merci, Gracias, Grazie, Danke, Spaciba

:-)

maggiau, 4 years ago
Comment to this article
More by maggiau

About maggiau
Amateur Musician