bambamD | a year ago | 5 comments | 3 likes | 575 views
chaver, LostBoyz and Ulli like this!
This is for entire loved world! Its me live performance! Im proud to be Community member!

Who ever needs effects or music for his show let contact me at dgorjan@gmail.com
When free will do for free!
bambamD, a year ago
Very Nice!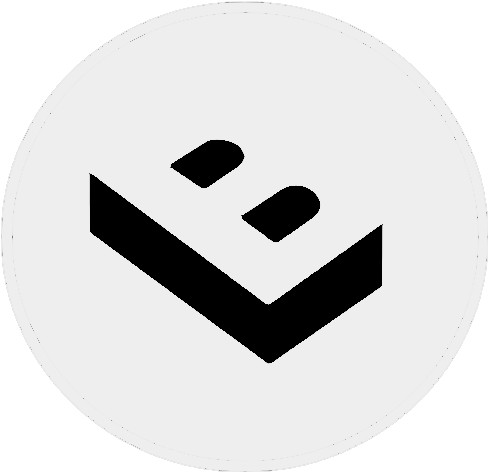 LostBoyz, a year ago
I love the Berlin School of Music genre.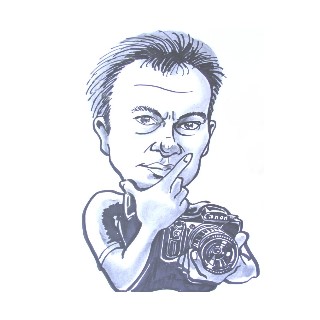 lightads, a year ago
Great music.
Filip, a year ago
thanks BROSS!
bambamD, a year ago
Comment to this article
More by bambamD
About bambamD
I am CEO of my Crafts
open for suggesitons and will to share my knowledge in filming industry. Working with Bluff since 2010! But didnt learned all capatibilities that this program can make, also doing render WITH IClone reallusion.

Contact bambamD by using the comment form on this page or at dragangorjan.crafts@gmail.com