Filip | a year ago | 6 comments | 5 likes | 664 views
LostBoyz, liuyongcai, Dave S and 2 others like this!
When you add the Halftones.cfx to a Plasma layer you can create nice backgrounds for cartoonish 3D text shows.

I tried the same with an Plasma layer attached to a Text layer. But I can't add an effect to this attached plasma layer. Is this a bug?

I know I can add the Halftones. cfx to a Text layer but the dispersion of the dots is not the same.
Download media files (290.8 KB)

WOW! Thank you Filip! :)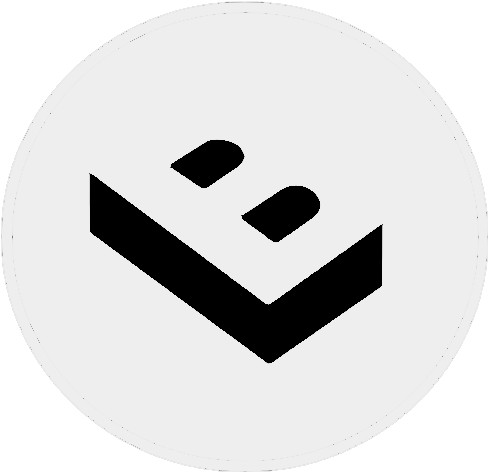 LostBoyz, a year ago
I think attaching the plasma layer to the text layer and applying the effect to the text layer will do what you are looking for.

michiel, a year ago
Love to share LostBoyz.
Thnx Michiel it did the trick partially. Had to attach a border.
Text layer with Halftones.cfx
- Attached Plasma - Spots style (Maybe another style)
- Attached Border - Stroked round style (maybe another Style)
Filip, a year ago
Thank you
liuyongcai, a year ago
Well done and useful show!

vincent, a year ago
Thnx Iiuongcai and Vincent
Filip, a year ago
Comment to this article
More by Filip