Filip | 8 months ago | 7 comments | 10 likes | 543 views
Decentralized, Ilja, MrGruntHunter and 7 others like this!
I'm still making birthday wishes. This one was originaly made for a firend who became 66, and she loves to walk. In this case the unfoldingmap.cfx was very helpfull.

I made a sort of template from the show, so I can use it later (with some little changes).

The Hiker is a gif that I made with the help of cartoon animator 4.

Route 66 in Twente 😁

Well done!

michiel, 8 months ago
Félicitations Filip. Bon travail. Merci.
Eddy, 8 months ago
Very Cool Filip :)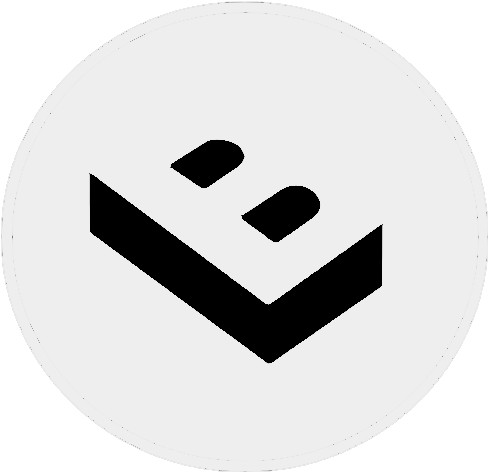 LostBoyz, 8 months ago
Très amusant

PAT67, 8 months ago
Nice 66 card !

vincent, 8 months ago
Thnx Michiel (zelfs in Rotterdam: bitly.ws...).
Thnx Eddy, LostBoyz, Pat67 and Vincent.
Filip, 8 months ago
Comment to this article
More by Filip