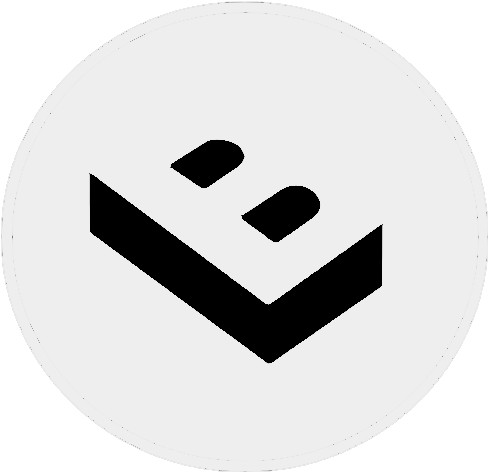 LostBoyz | 2 weeks ago | 9 comments | 8 likes | 190 views
PAT67, michiel, komies and 5 others like this!
BlackPhone :)

The video shows the dark side of your soul when the temptation sounds.
"don't pick it up", conscience says not to do this.
:)

Thriller phone :) Nice made effects

chaver, 2 weeks ago
Very NICE chaver!LostBoyz !
liuyongcai, 2 weeks ago
Digne d'un film d'horreur. Très réussi !
le beau jojo, a week ago
Looks like something for Stranger Things, creepy.
Filip, a week ago
Very good!!!

vincent, a week ago
That's great, pick up the phone: drive.google.com...

Alex-Raymond T., a week ago
C'est un bon coup de fil ,un téléphone collector

PAT67, 6 days ago
wicked, great job.

side note community: I broke my hand and can't use a mouse for very long. Got the new bixpack and can't even use it yet with this stupid hand. UHG
Decentralized, 6 days ago
Thank you all! :)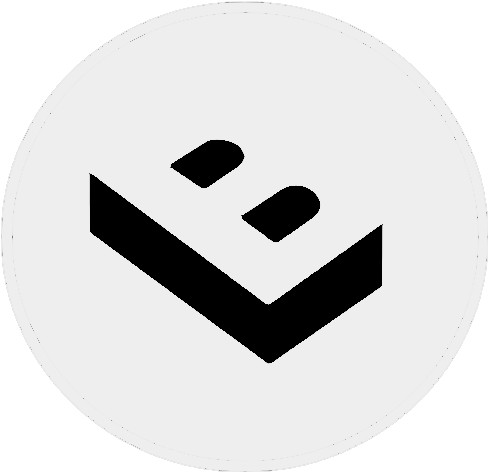 LostBoyz, 5 days ago
Comment to this article
More by LostBoyz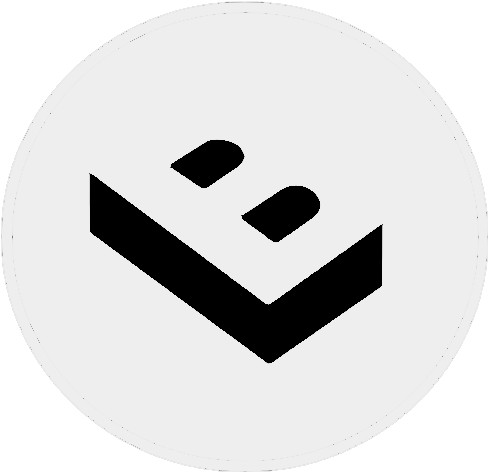 About LostBoyz