le beau jojo | a week ago | 8 comments | 9 likes | 176 views
LostBoyz, Dave S, komies and 6 others like this!
Je voudrais partager la soucoupe roulante mais le fichier zippé fait plus de 31MO. Comment dois-je procéder pour le mettre dans la communauté ?

Great, the story continues.
Filip, a week ago
Nice!

You could use a file sharing site like mega.io or drive.google.com.

Realize that it's not necessary to include files from the BluffTitler installer because we all have them already.

And please respect copyright. For example please do not spread the UFO from the Robotic Arms pack.

Thank you!

michiel, a week ago
Merci pour ces renseignements Michel. Par contre qu'entends tu par ne pas propager l'OVNI di pack robotic Arms.
Je crois comprendre qu'il ne faut pas que je mette la soucoupe en partage ?
le beau jojo, a week ago
Le beau jojo, here's more info:

michiel, a week ago
OK, Michel. Merci pour ces renseignements.
le beau jojo, a week ago
Cool show! :)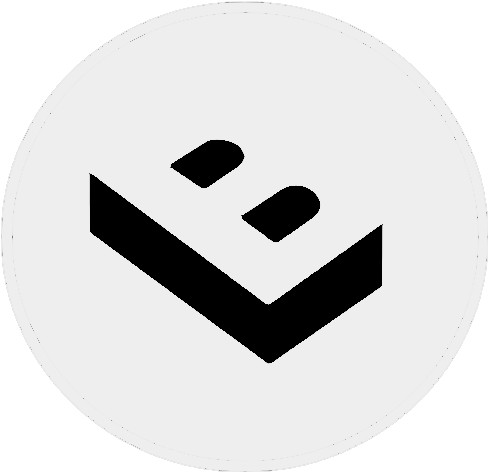 LostBoyz, a week ago
Belle idée que de transformer la soucoupe en véhicule multi-usage ! Joli montage, lbj !
Pour protéger les droits et promouvoir BT, lorsque je désire partager un montage avec des éléments de bixpack par exemple, je les exclus du partage et je préviens que pour avoir un montage complet il faut disposer des droits du dit bixpack, donc de l'avoir acheté.
Lors du lancement du téléchargement, lorsque le programme demande un élément qu'il ne trouve pas (puiqu'on la pas fourni), il suffit d'aller le chercher dans le bixpack correspondant.
Voir mon partage:
outerspace-software.com...
Dans ce show, si on ne dispose pas du Bixpack 44, on obtient un spectacle sans les projecteurs.
Cordialement et bonne continuation.

Alex-Raymond T., a week ago
Comment to this article
More by le beau jojo