Franco Aversa | a year ago | 9 comments | 12 likes | 645 views
Ulli, Alfio D., IntroChamp and 9 others like this!
an animation with Avatars !!
I would say that by now we can do a lot of things.

You look a little younger here Franco! 😉. well done.

vincent, a year ago
Is this an intro video? A virtual studio? A metaverse?

Yes, we can do a lot of new things. Applications are melting into each other!

michiel, a year ago
Thanks Vincent, I didn't wrinkle ... ah ah!

Yes @Michiel, in reality it is really a series of things put together, because the image that you see behind me was always made with BluffTitler and it is the virtual studio that I use in my tutorials.
In each monitor there are small animations, BluffTitler allowed me to create the virtual studio in monor time and with excellent results. The lights on the ceiling are characters and I put the glow effect on.
Instead in this animation I wanted to insert more things just to create a mixed environment.
The avatar came nice and with the new features it is very easy to move.

Thanks for these possibilities, everyone on my channel is very curious to be able to use the "new" BluffTitler.
Franco Aversa, a year ago
Fantastic show Franco Aversa!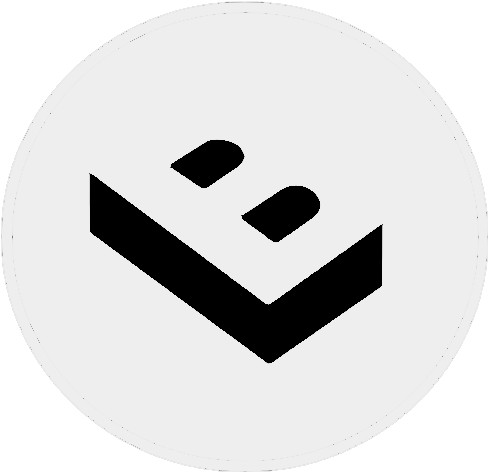 LostBoyz, a year ago
Esta muy bueno el show 👍🏼
gato@mo, a year ago
Very well done, Franco.

Ulli, a year ago
Thank you all !
Franco Aversa, a year ago
Super Présentation Franco.
le beau jojo, a year ago
GREAT show Franco...

Dani, a year ago
Comment to this article
More by Franco Aversa
About Franco Aversa
I'm a videomaker since 1986, now I work at my company.

321 articles 402,227 views

Contact Franco Aversa by using the comment form on this page or at facebook.com/francoaversavideomaker/