Carlos Marques | 10 years ago | 5 comments | 4 likes | 3,305 views
kayserhans, LostBoyz, vincent and 1 other like this!
city business
Excellent video:)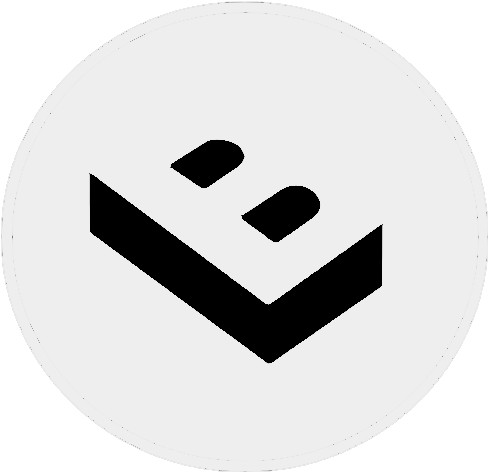 LostBoyz, 10 years ago
Great inspiration and fantastic demonstration of BT power.

vincent, 10 years ago
perfect, as seen from all sites
maitegras, 10 years ago
I love the way you build up the animation: it starts with a slideshow, then you see something playing on the screens and at the end everything, including the camera is moving!

Did you use the FLOATING CUBES effect to create the skyscrapers? That's a nice trick!

michiel, 10 years ago
Comment to this article
More by Carlos Marques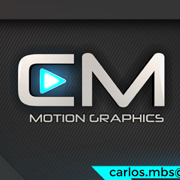 About Carlos Marques
▶e-mail: carlos.mbs@hotmail.com

Contact Carlos Marques by using the comment form on this page or at facebook.com/carlosmarques3d?ref=hl