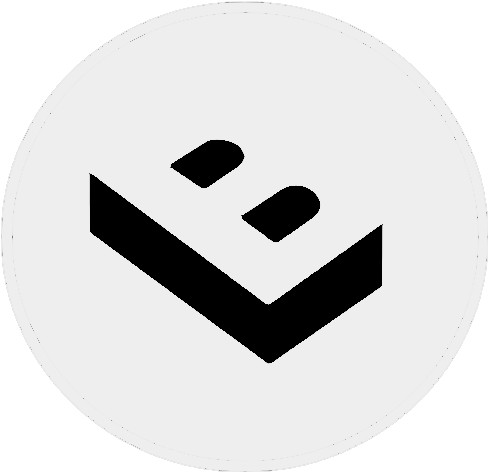 LostBoyz | 8 years ago | 4 comments | 7 likes | 2,817 views
gerard humblot, isijav, michiel and 4 others like this!
Mic intro :-)
High quality pro show!

vincent, 8 years ago
Thank you Vincent!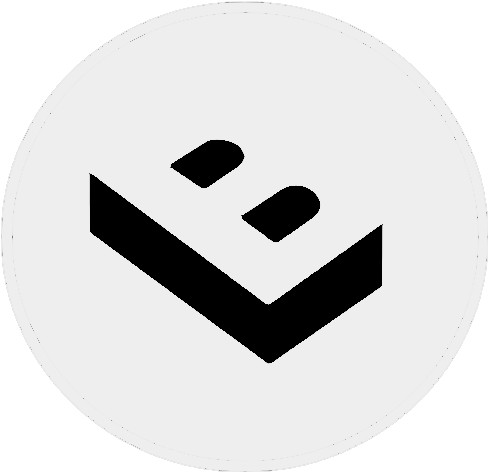 LostBoyz, 8 years ago
Excellent use of the new BixPack 7 SliceAndWipe effect!

You can use the last FX property (FX WIPE SHOW FRONT, BACK , SIDES) to split the effect into 3 separate layers. This way you can give the sides another material and also make the back dynamic (only the 1st texture can be made dynamic and the effect uses the 1st texture for the back if you do not provide a 2nd texture).
www.outerspace-software.com...

michiel, 8 years ago
Comment to this article
More by LostBoyz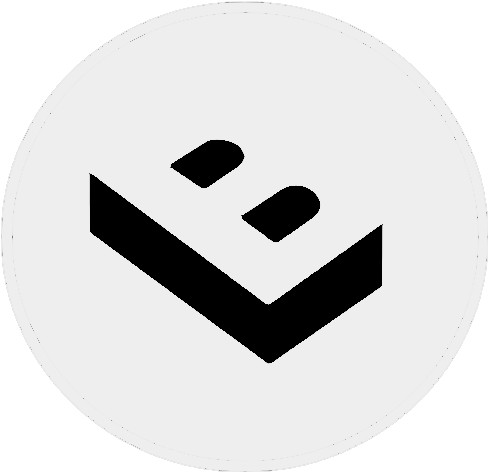 About LostBoyz
www.youtube.com/user/LostBoyzBTDX9

Contact LostBoyz by using the comment form on this page or at facebook.com/lblostboyz