maitegras | 6 years ago | 9 comments | 12 likes | 2,109 views
IntroChamp, michiel, Ulli and 9 others like this!
animation made in blufftiler v 10
Video can also be included on the screens
thanks vincent for program to export containers. without this tool is impossible to do this.
Michiel thanks for giving us this wonderful program.
thanks also to liuyongcai, to demonstrate as having subcontainer.
a greeting
Fantastic machine for presentations!

vincent, 6 years ago
Great!!!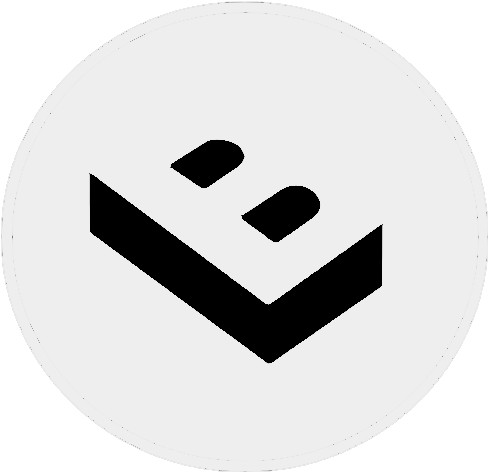 LostBoyz, 6 years ago
Very well animated, as if the machine is alive, like a giant octopus!

michiel, 6 years ago
Excellent show, Maitegras.
IBMedia, 6 years ago
aaaaaaw... I cant see it :(

Received this message: "This video contains content from UMG, who has blocked it in your country on copyright grounds"

IntroChamp, 6 years ago
Thanks to all for your comments.
I uploaded a new video, with music, no copyright
I used to change images for video
maitegras, 6 years ago
maitegras, this is outrageously good! Thanks for reposting! Wow!

IntroChamp, 6 years ago
maestro siempre lo mejor
chespi650, 6 years ago
Comment to this article
More by maitegras