maitegras | 11 years ago | 5 comments | 3 likes | 3,044 views
Bragina, mufasaxx and LostBoyz like this!
BluffTitler animation made entirely

Cool:D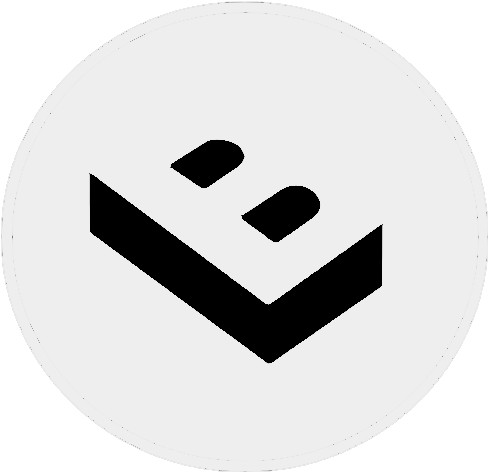 LostBoyz, 11 years ago
I've followed your work in 2009 & 2010 and you are truly imaginative, and very creative. One of my favorite BT artist. Keep up the good work
mufasaxx, 11 years ago
thanks for the comments.
but there are better videos on youtube such as mine
maitegras, 11 years ago
I like yours better than the rest.
mufasaxx, 11 years ago
Comment to this article
More by maitegras