maitegras | 6 years ago | 7 comments | 6 likes | 2,089 views
sinus300, chespi650, Dani and 3 others like this!
only blufftiler
:)))Very Good maitegras!:))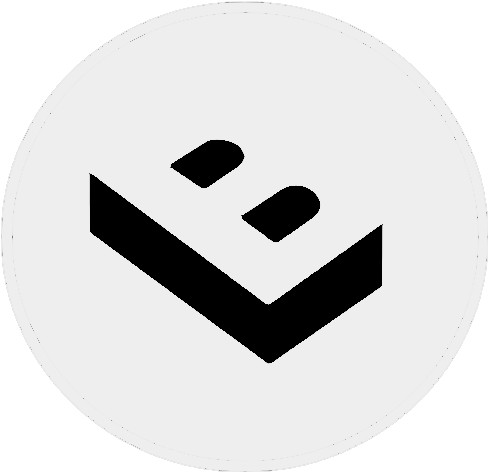 LostBoyz, 6 years ago
Impresionante Maitegras, es de quitarse el sombrero

persiana, 6 years ago
fantastic!!! maitegras , very unique show.

Dani, 6 years ago
MAITEGRAS is wonderful, very good show master of your art and intelligence. Congratulations.
Jesus, 6 years ago
MAESTRO EXELENTE GENIAL LIKE LIKE BUENISIMO
chespi650, 6 years ago
Very Good fantastic!!!
sinus300, 6 years ago
Comment to this article
More by maitegras