maitegras | 9 years ago | 4 comments | 10 likes | 2,873 views
sinus300, michiel, LostBoyz and 7 others like this!
Lionsgate parody
Very good!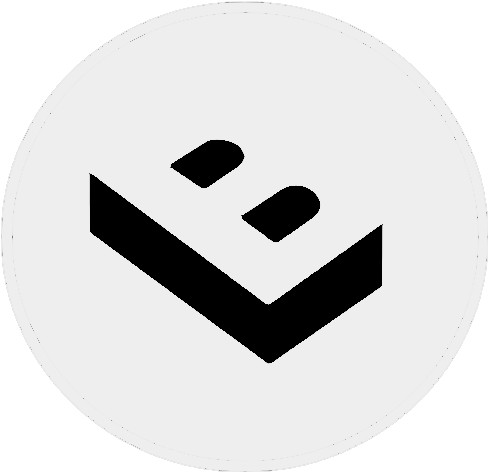 LostBoyz, 9 years ago
Thank you.
a bit of information: the gears, the house is at the bottom, and sides of 8 pistons are made ​​in cinema 4d models.
the reason is because this way the project has fewer layers. Another reason is because the textures from cinema 4d I exported as I drop. Door sources I used my pc.
maitegras, 9 years ago
Sorry, I'm sarcastic. But how come the "BLUFFTITLER PROJECTS" Part at the end doesn't have the right font like the real LIONSGATE Title?
J.Lyric, 9 years ago
Comment to this article
More by maitegras