liuyongcai | 6 years ago | 5 comments | 12 likes | 2,780 views
Pixelpanther, eboelzner, persiana and 9 others like this!
Blue ice cream photo album :)
I like the colour scheme, very futuristic, must play with that cyan on a project soon :)

Nice use of reflection/glass effects too :)
Pixelpanther, 6 years ago
Pixelpanther, thank you. Like this project, I sent you mail.
liuyongcai, 6 years ago
Very good liuyongcai and very nice blue!!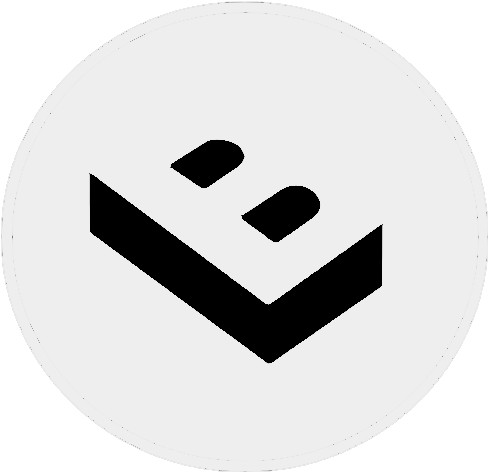 LostBoyz, 6 years ago
Cool show!!!! liuyongcai.

Dani, 6 years ago
Comment to this article
More by liuyongcai
About liuyongcai
Contact liuyongcai by using the comment form on this page or at 139019068@qq.com