Dani | 6 years ago | 8 comments | 8 likes | 1,665 views
michiel, LostBoyz, irina1208 and 5 others like this!
(: Long time desire to design spot light with eps ,no model.
Very good show my Friend!:)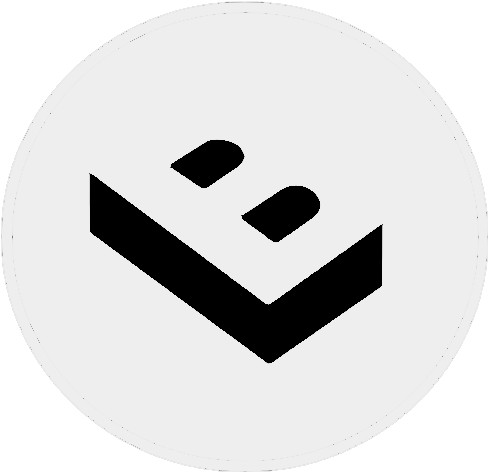 LostBoyz, 6 years ago
Your spot light is spot on! Nice work!

IntroChamp, 6 years ago
yes the power of eps made models, and the ease to make them.

Well done Dani

komies, 6 years ago
Michiel maybe the next step in making 3d models out of .eps is more control like bend en molding options to tweak or model basic objects.

Or the ability to save them as .x model so you can use them in another 3d software to adjust or build on this.

Just asking :)

komies, 6 years ago
Thank you L.B, Joel, and Komies, all you wonderful people.
Komies: yes i agree power in eps.

Dani, 6 years ago
muy bueno Dani

persiana, 6 years ago
Komies, what we would love to do is to make an option to save the whole show (all layers, not only the EPS ones) as a 3D model. I'm sure amazing things can be done with this.

michiel, 6 years ago
Comment to this article
More by Dani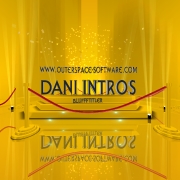 About Dani
Daniel lives in Hyderabad city in India, He loves to work with Blufftitler , For to him Every day begins with Blufftitler , He called himself a mad lover of Blufftitler.
Thank you for watching my shows and your great support.
Lots of Love from
Dani,
Hyderabad,
India.

Contact Dani by using the comment form on this page or at sriblessydaniel@gmail.com, facebook.com/dani.daniel.94064 or youtube.com/user/sriblessydaniel