Dani | 6 years ago | 8 comments | 7 likes | 1,627 views
persiana, vincent, BillyJack and 4 others like this!
Tomorrow we are going to celebrate 68th INDIAN INDEPENDENCE DAY.
We have full freedom in our county, a secular, democratic country GOD BLESS INDIA.

The video of our National Anthem .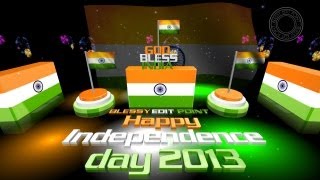 One of my show of INDEPENDENCE DAY.
www.outerspace-software.com...

Dani, 6 years ago
Long live the freedom of all people around the world,

Long live the creative spirit,

Long live the love amongst friends, no matter what the distance.
Pixelpanther, 6 years ago
Bob, I wish we had like buttons for post. I'd wear it out on that one! Amazing how easy it is to admire and respect each over our talents but have so much trouble doing so just for the sake of them being our fellow man.

Oh and yes, God Bless India!

BillyJack, 6 years ago
Thanks Johnny
Pixelpanther, 6 years ago
God Bless India!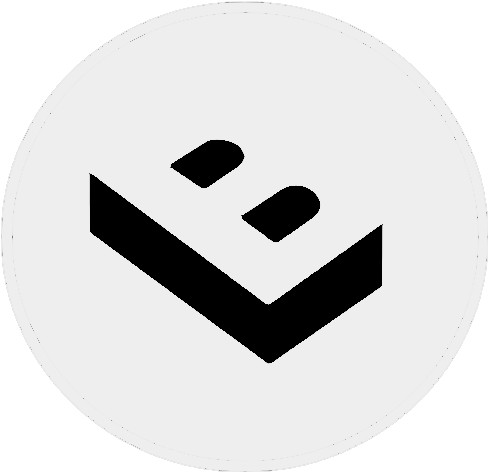 LostBoyz, 6 years ago
Happy independence day Dani!

The image of Gandhi comes to mind. I can think of a few countries/groups right now that could take an example of his nonviolence and religious tolerance.

michiel, 6 years ago
Dani, happy Independence Day! Peace and love :)

IntroChamp, 6 years ago
Comment to this article
More by Dani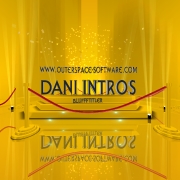 About Dani
Daniel lives in Hyderabad city in India, He loves to work with Blufftitler , For to him Every day begins with Blufftitler , He called himself a mad lover of Blufftitler.
Thank you for watching my shows and your great support.
Lots of Love from
Dani,
Hyderabad,
India.

Contact Dani by using the comment form on this page or at sriblessydaniel@gmail.com, facebook.com/dani.daniel.94064 or youtube.com/user/sriblessydaniel