Dani | 4 years ago | 7 comments | 10 likes | 1,193 views
komies, Ulli, vincent and 7 others like this!
Beta version 13

Muy bueno Dani

persiana, 4 years ago
Great intro, Dani!

Ulli, 4 years ago
Pretty neat Dani. Instead of the text are you able to insert an image like a jeep, off road vehicle, etc. that would follow the contour of the landscape? I have a friend who has a Toyota FJ Cruiser that I would like to make an intro for and I've found a graphic of an FJ in SketchUp and saved it to use somehow in BT.
MrGruntHunter, 4 years ago
Thank you friends,
Yes i agree with you Nice idea...MrGruntHunter, waiting for your show.

Dani, 4 years ago
I like shadows effect on text.

vincent, 4 years ago
Thanks for the reply Dani. I'll have to wait until version 13 is finally released.
MrGruntHunter, 4 years ago
Nice! :)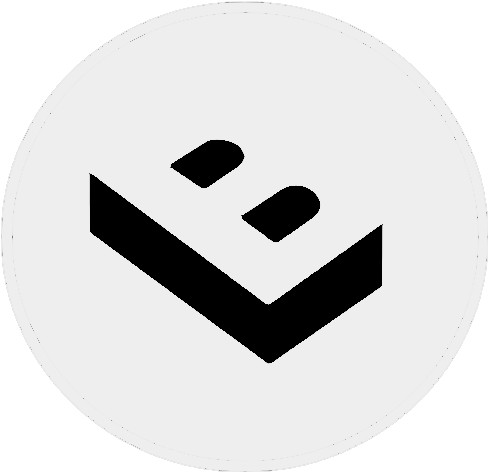 LostBoyz, 4 years ago
Comment to this article
More by Dani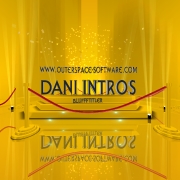 About Dani
Daniel lives in Hyderabad city in India, He loves to work with Blufftitler , For to him Every day begins with Blufftitler , He called himself a mad lover of Blufftitler.
Thank you for watching my shows and your great support.
Lots of Love from
Dani,
Hyderabad,
India.

Contact Dani by using the comment form on this page or at sriblessydaniel@gmail.com, facebook.com/dani.daniel.94064 or youtube.com/user/sriblessydaniel