Ulli | 6 years ago | 7 comments | 7 likes | 1,741 views
vincent, michiel, gato@mo and 4 others like this!
Hi my BluffTitler Friends,

here comes my new show with various tests made with BT V. 13 Beta.

I have used the following: Skybox-, Water- and Landscape Layer, Colourmap Layer, Waving Flag Effect for the Palm Trees, Float in Water and Container to a Container Layer.

Thank you for watching and have fun. :-))

Nice graphism concept and great tropical vibes! i like! (and great use of the ensemble of v13 enhancements).

vincent, 6 years ago
Glad to see there's electricity on the island to play the digital signage :)

Great concept and good use of the new technologies!

...and a perfect stress test, thank you!

michiel, 6 years ago
maybe solar energy, needed for coktails blender too

vincent, 6 years ago
Thank you for your feedback, Michiel and vincent!

On the island there is only electricity through the battery but solar energy on the roof would be very good. :-)))

Ulli, 6 years ago
Cool! :)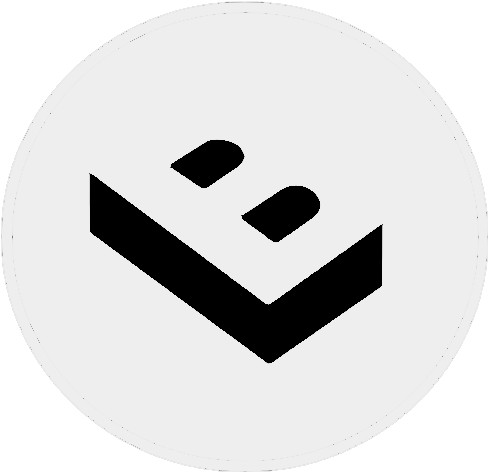 LostBoyz, 6 years ago
Buen chiringuito

persiana, 6 years ago
Thanks a lot, LB and persiana!

Ulli, 6 years ago
Comment to this article
More by Ulli