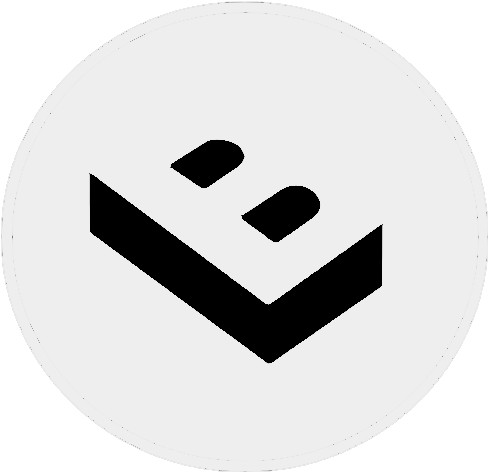 LostBoyz | 4 years ago | 6 comments | 3 likes | 1,574 views
komies, vincent and Ulli like this!
Hi Michiel!

Possible creation of such an particle effect in this video?

Thank you!

Sound controled effect parameters would be GREAT

vincent, 4 years ago
It can be done now, but just manually and not dynamically based on sound thanks to the new time dilation setting.

Off topic:

If the earth was caught in a time dilation field where time moves faster, How would we know it?

komies, 4 years ago
Time is elastic.....

vincent, 4 years ago
Thank you for your request. The plan is to build a system that allows you to connect any property to the audio volume. In this case I think connecting the TIME DILATION property of the particle layer will do the trick.

michiel, 4 years ago
Great!!! Michiel you are THE BOSS here.

vincent, 4 years ago
Fantastic! :))) Thank you!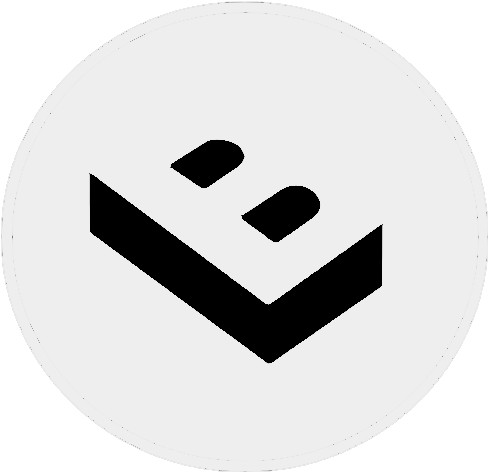 LostBoyz, 4 years ago
Comment to this article
More by LostBoyz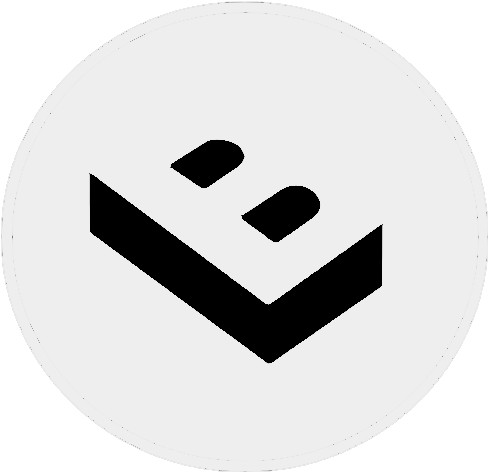 About LostBoyz
www.youtube.com/user/LostBoyzBTDX9

Contact LostBoyz by using the comment form on this page or at facebook.com/lblostboyz