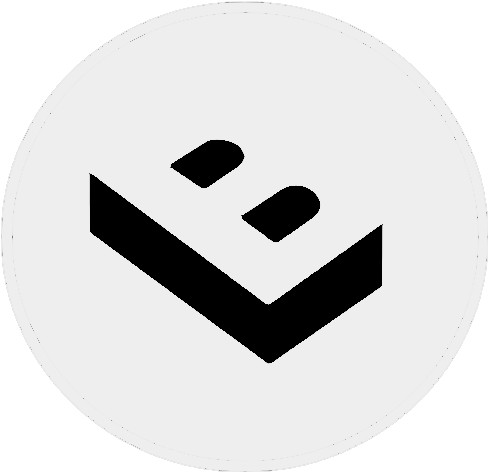 LostBoyz | 3 years ago | 6 comments | 7 likes | 1,098 views
komies, gato@mo, vincent and 4 others like this!
Lamborghini /NFS v2/
Great design, i like progressive neons ignition and depth of field effect

vincent, 3 years ago
I remember it well,

Need for Speed Most Wanted - Lamborghini Aventador Intro

Well done, LostBoyz

komies, 3 years ago
Great! I like the light and door animation. :-))

Ulli, 3 years ago
Wow what a show, and the details great LB!
Filip, 3 years ago
Wonderful show... love the animation...

Dani, 3 years ago
Comment to this article
More by LostBoyz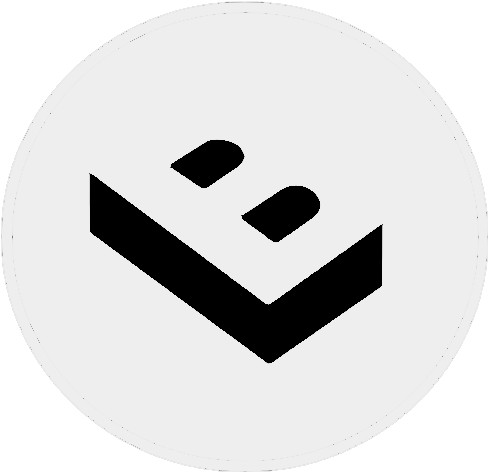 About LostBoyz
www.youtube.com/user/LostBoyzBTDX9

Contact LostBoyz by using the comment form on this page or at facebook.com/lblostboyz