Ulli | 6 months ago | 10 comments | 8 likes | 241 views
SparkyVegas, chaver, vincent and 5 others like this!
Hello my dear BluffTitler-Friends,

this short animation is just for fun.
What a lovely bounty island.

Amazing how realistically the dolphins move. Well done!

michiel, 6 months ago
Super show Ulli ! wet effect on dolphins skin is very good.

vincent, 6 months ago
well done

chaver, 6 months ago
Ulli, nice show love the island.
Filip, 6 months ago
Fantastic show Ulli :)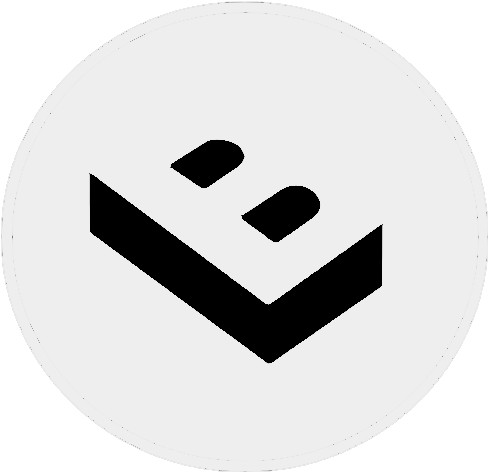 LostBoyz, 6 months ago
Long live the Holidays! Well done and very realistic, Ulli.

Alex-Raymond T., 6 months ago
Thank you so much for you kindly comments, my dear friends!

Ulli, 6 months ago
Bravo Ulli super réaliste

PAT67, 6 months ago
Un buen trabajo Ulli

persiana, 6 months ago
Comment to this article
More by Ulli