Pioneer | 0 years ago | 5 comments | 263 views
Good morning, I was going to look at a bixpack this morning and sadly cannot. I don't know if its my set up or a problem with the server. I can watch Youtube and Vimeo videos ok

The Bixpacks page opens fine for me. I'm using Chrome and Windows 7.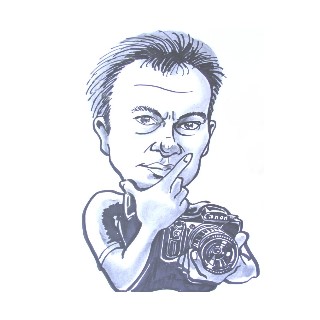 lightads, 0 years ago
Thank you Lightads. Just checked it works ok in Chrome win10 but not edge win10. Edge is my default browser and all was working ok a few days ago.

Pioneer, 0 years ago
Update... Now working in Edge. After testing edge on another PC and all played Ok I checked all the settings on both PC's and they were identical apart from mine using Adblock. As soon as I paused on this site it played the videos. Tis strange as Ive been using Adblock for ages and its never happened on this site before.

Pioneer, 0 years ago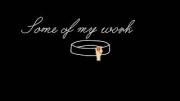 Strange issue.

This means that all YouTube videos in this community are blocked by Adblock as well, including yours:
www.outerspace-software.com...

michiel, 0 years ago
As you say, strange, Michiel. AdBlock on this morning and it shows 2 blocked on the landing page, but all the videos play now. something in the ether. As I said something in my setup with Adblock. cheers john

Pioneer, 0 years ago
Comment to this article
More by Pioneer