tayla | a year ago | 4 comments | 385 views
Hi Guys, haven't been on for a while, updated and just wondering what happened to the EPS selection button? Can't seem to find it on this version. Thanks.

EPS now named VECTOR.

vincent, a year ago
Vincent is right, the EPS layer has been renamed into the vector layer.

Calling a vector layer an EPS layer is as silly as calling a picture layer a JPG layer 😁

michiel, a year ago
Besides EPS What other file extensions are accepted by the VECTOR layer?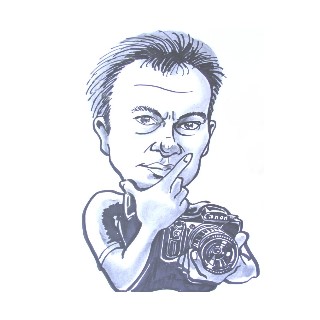 lightads, a year ago
Yes, that's the idea. Current version only uses EPS, but it's now possible to add other formats like for example SVG.

michiel, a year ago
Comment to this article
More by tayla