Rorysee | a week ago | 6 comments | 10 likes | 143 views
Decentralized, Ilja, LostBoyz and 7 others like this!
BluffTitler for me personally is such a useful reliable application for content creation and motion graphic. In this short clip you will recognize some stuff from BT toolbox = Dutch skies, Flag, Eps write path file with texture and text animation as well as BT early packs and lower third pack. The video composite is with Sony Vegas alround stable video editing application.

That's a really great presentation!

michiel, a week ago
Very professional show!

Thor5ten, a week ago
Nicely done. The lower thirds look awesome.
Decentralized, 6 days ago
Fantastic presentation Rorysee!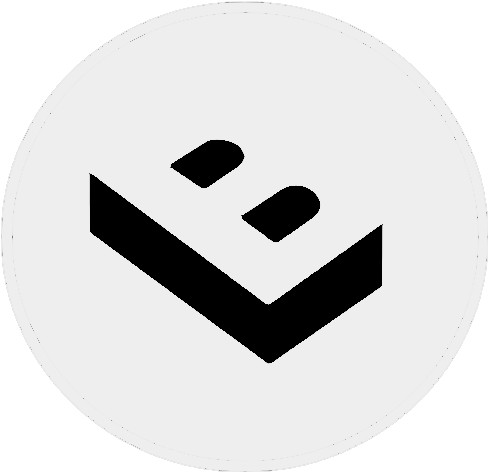 LostBoyz, 6 days ago
Great promo, love the ribbon in between the text, very 3D.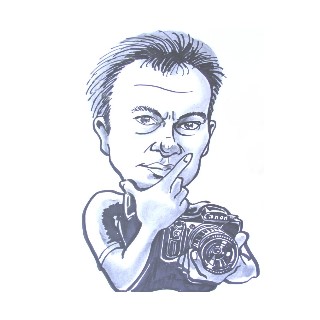 lightads, 6 days ago
Wow good work
Filip, 6 days ago
Comment to this article
More by Rorysee