michiel | a week ago | 9 comments | 12 likes | 231 views
LostBoyz, Thor5ten, Sma and 9 others like this!
Some say that YouTube Shorts are only useful for silly videos. I think they can also be used for explaining mathematical concepts.

This Short demonstrates the difference between a sinus and a Gerstner wave, which is super important when simulating water.

In BluffTitler you can move from sinus to Gerstner with the WAVES STEEPNESS property of the water layer. Open any of the water templates that come with the installer (from the Media/Shows/Water folder), select the water layer and play around with this property.

Here's more info about the water layer:
outerspace-software.com...

100 %. A lot of what we are taught in the education system is absolute rubbish. Something can be shown to be a truth on a 2 dimensional planar surface but as soon as placed in a 3 dimensional situation is proven false. They say the number don't lie, yes ..BUT! You can lie with the numbers.
So focus on the application of information not just the information itself. For example = the Pythagoren theorem used to calculate the distance to the horizon…works on paper in 2 dimensions BUT in three dimension reality it's a joke because if the equation is true then turning 90 degrees to your left or right the same horizon must be below eye level which it is not = at art school and in real life the horizon is always at eye level which proves the equation application AS WRONG even though the theorem is true. Hopefully 3 dimensional application will be used more often in the education system.
Rorysee, a week ago
If my math teacher would have had BluffTitler, we would have understand a great deal more. And he being my informatics teacher as well, I'm sure he would have liked it. Great demonstration video!

Thor5ten, a week ago
Very well done. michiel !
liuyongcai, a week ago
Interesting! Is it possible to make a perfect loop after the Render?
Omer, a week ago
Excellent example.
Decentralized, 6 days ago
Thank you Michiel!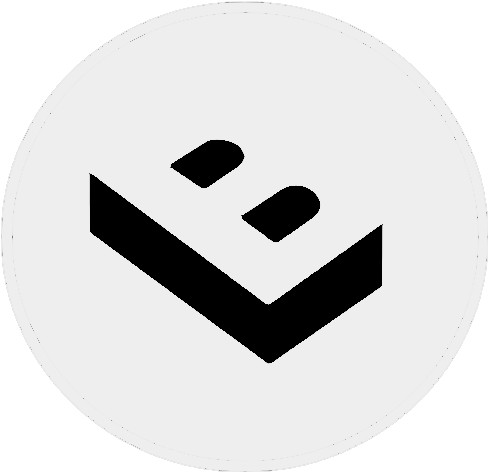 LostBoyz, 6 days ago
I saw this on YouTube Shorts. Great way to advertise Bluff.
I looked on Twitter and saw there's not much activity there.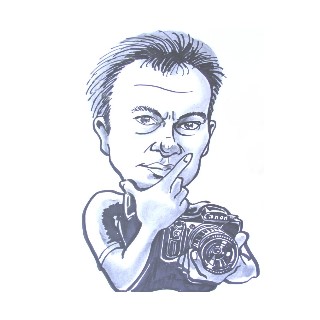 lightads, 6 days ago
Great Michiel
Filip, 6 days ago
Thank you all!

Omer, in the current version you can't loop the water layer. Thank you for your request!

michiel, 5 days ago
Comment to this article
More by michiel

About michiel
Michiel den Outer is the founder and lead coder of Outerspace Software. He lives in Rotterdam, the Netherlands.

If he isn't busy improving BluffTitler, he is playing the piano or rides the Dutch dikes on his bikes.

747 articles 3,648,536 views

Contact michiel by using the comment form on this page or at info@outerspace-software.com