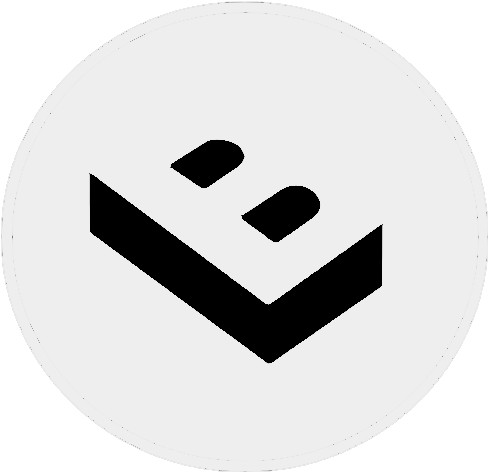 LostBoyz | 10 years ago | 2 comments | 1,972 views
Hi Michiel!

Possible for such a Reflection Bender Wireframe fx?

Thank you!
I can make a wireframe version for you, but wireframe has a problem: it is always 1 pixel wide, no matter the export resolution. When exporting in HD it becomes very thin and almost invisible.

A better way to implement wireframe is to use the WIREFRAME effect of the text layer (use the 3th dropdown below the textbox) and use a small BEVEL property.

michiel, 10 years ago
Comment to this article
More by LostBoyz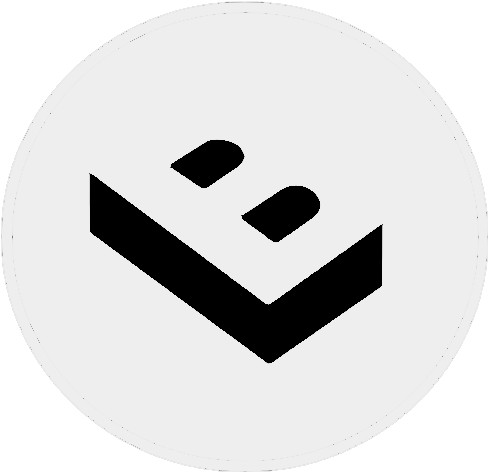 About LostBoyz
www.youtube.com/user/LostBoyzBTDX9

Contact LostBoyz by using the comment form on this page or at facebook.com/lblostboyz