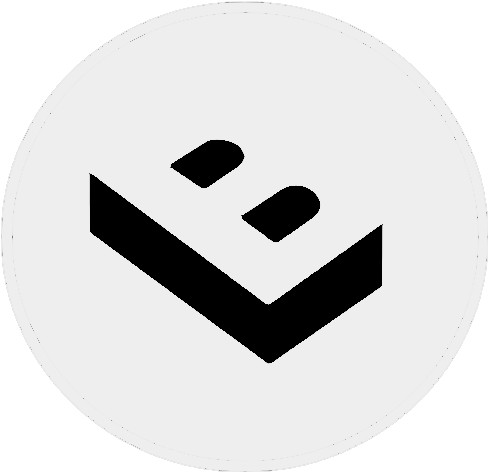 LostBoyz | 8 years ago | 2 comments | 1,551 views
Hi Michiel!

Possible Eps layer Rotation Centre?

Thank you!
I advise you to attach your EPS layer to a container layer, set the rotation centre with the POSITION property of the EPS layer and to rotate it with the ROTATION property of the container layer.

michiel, 8 years ago
Comment to this article
More by LostBoyz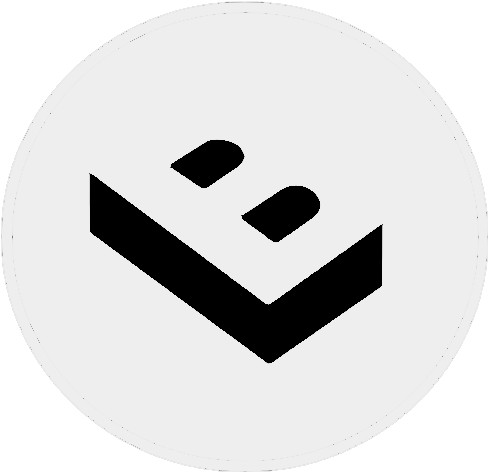 About LostBoyz
www.youtube.com/user/LostBoyzBTDX9

Contact LostBoyz by using the comment form on this page or at facebook.com/lblostboyz