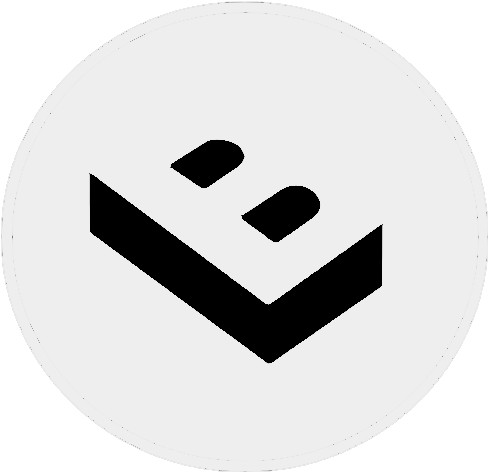 LostBoyz | 4 years ago | 8 comments | 6 likes | 1,222 views
komies, persiana, liuyongcai and 3 others like this!
Old Show BT 13 remastered.
Inspired The Expendables 2 movie :)
Hi Selina, fire stock footage not free :(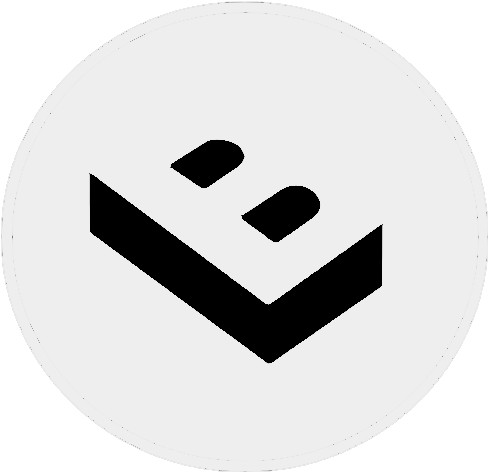 LostBoyz, 4 years ago
Una demostración extraordinaria.

persiana, 4 years ago
Great hell landscape!

vincent, 4 years ago
LostBoyz, have you already tried using the fire video as a reflectionmap on the skull and the knives? I would love to see that!

michiel, 4 years ago
Thank you all!
i have already tired, but it doesnt looks good.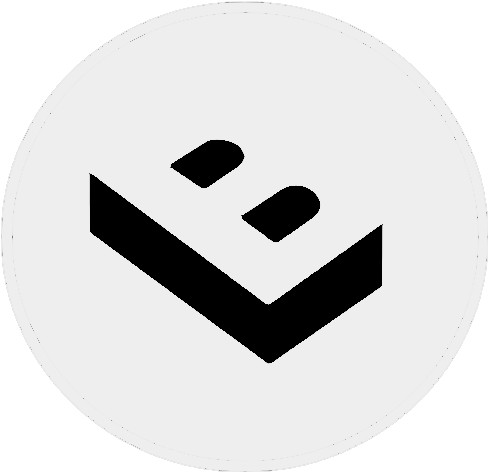 LostBoyz, 4 years ago
Michiel when to expect new cracks effect?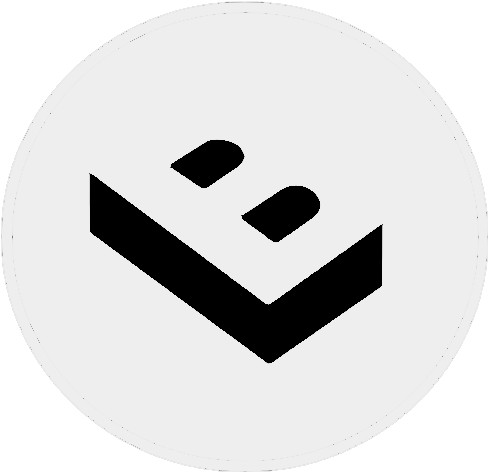 LostBoyz, 4 years ago
Cubemap layer cool, but this show is old, it would have been difficult to do it again cubemap use :)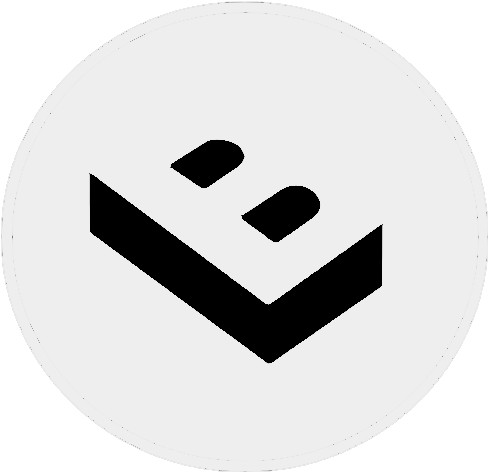 LostBoyz, 4 years ago
Comment to this article
More by LostBoyz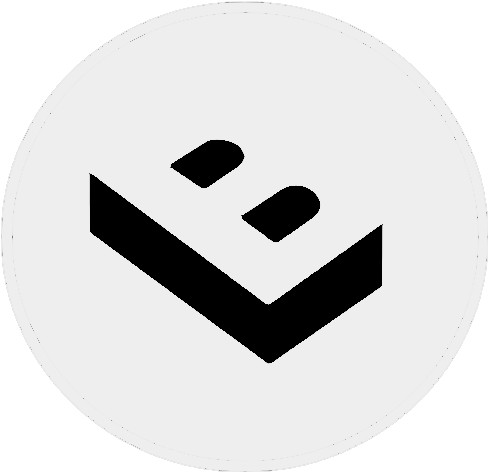 About LostBoyz
www.youtube.com/user/LostBoyzBTDX9

Contact LostBoyz by using the comment form on this page or at facebook.com/lblostboyz